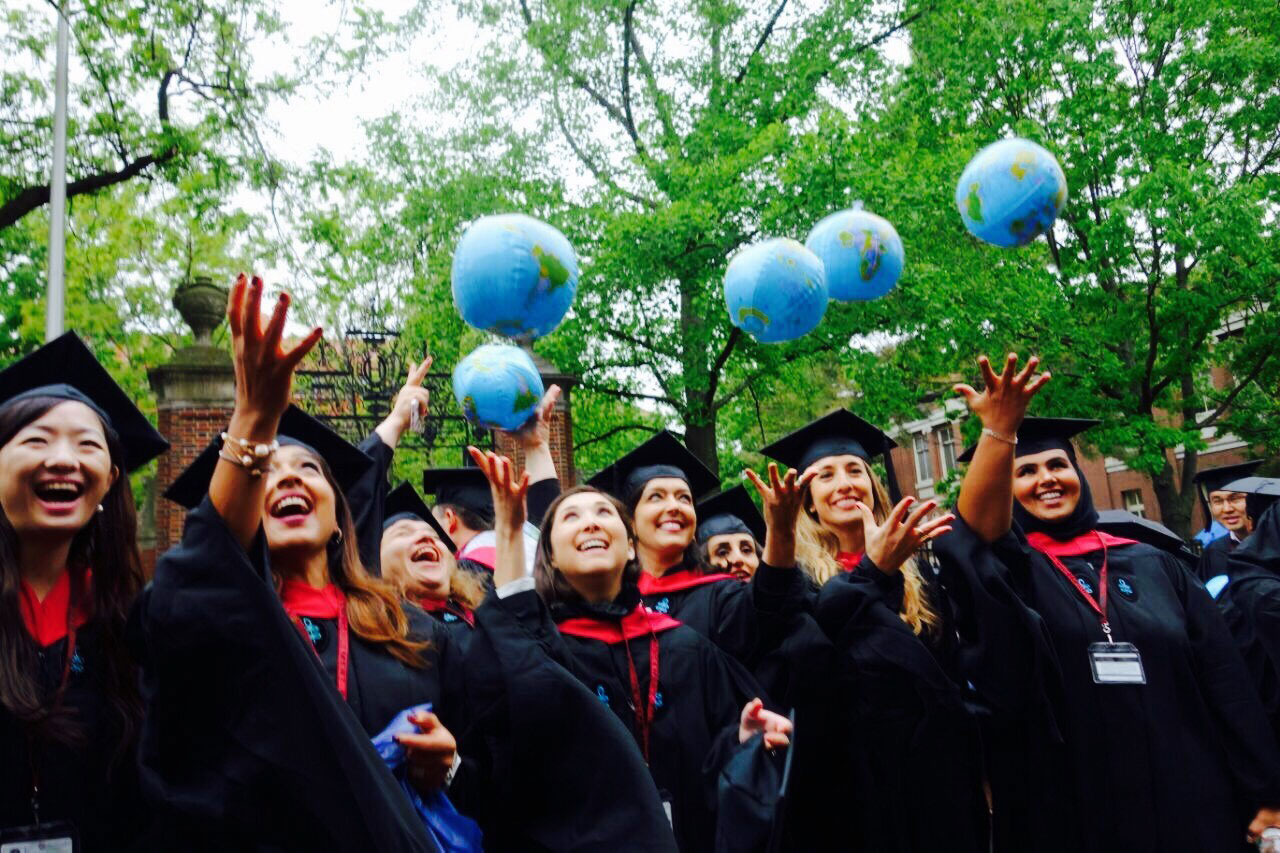 The Fulbright Program in Uruguay
The Fulbright Program was established in Uruguay in 1960 pursuant to an agreement between the governments of Uruguay and the United States, and resulting in the creation of the Fulbright Commission. A 1965 exchange of diplomatic notes, terminating and replacing the 1960 agreement, reflects the current agreement.
The Fulbright Commission is made up of American citizens and Uruguayan citizens. Its honorary president is the ambassador of the United States, whereas the president is the public affairs officer of the U.S. Embassy.
The Fulbright Commission runs the program at a local level and ensures neutrality and objectiveness over the selection process. Additionally, as a binational commission, it ensures an efficient administration of the program, bearing in mind what is most important as to the needs and resources of the country and making sure Fulbrighters and institutions are well qualified to be part of the program.
Exchange Network
For more than 70 years and in over 150 countries, Fulbright has developed an exchange network of which artists, students, scholars, and teachers from all fields are part. Fulbright programs offer the grantee the opportunity to be the main actor of a growing process in a new context, which connects them with a new academic, work, and social culture. The home country sends a grantee who will come back to put what they have learned into practice, thus contributing to the community. Moreover, the grantee gets the chance to share a whole world of experiences and knowledge acquired over the years studying and working at home.
Update
Fulbright offers programs that undergo continuous updates, in order to exploit the professionals who will bring change using new technologies as their main resources. In addition, one of its main priorities is the creation and strengthening of links that are forged at a global level in order to establish an international community made up of those who found in Fulbright the tools required to grow and help their communities grow.
Committed to diversity
At Fulbright we are committed to diversity, and every day we work to make our program reflect the diversity of the American and Uruguayan societies. This is why we encourage those who belong to a minority or underprivileged group to be part of Fulbright, as we are certain change can only be achieved by appreciating and celebrating our differences and offering equal opportunities to all.
United Alumni Network
In our community, where more than 3000 people have already have the unique opportunity to take part in a Fulbright program, we count with a strong and united network of alumni who are still committed to the Fulbright Commission, which results in a powerful and fruitful network of Fulbrighters. In over 60 years, we have seen numbers of teachers truly committed to their students work against all odds in order to offer them the education they deserve. They have been awarded with Fulbright grants in order to show that change is possible; they are professionals who are focused on achieving new tools that will help them promote the development of our country; they are artists who look forward to transforming our society through their art. We will continue working so that the next decades will witness this amazing growth.
Fulbright Programs Impact Study