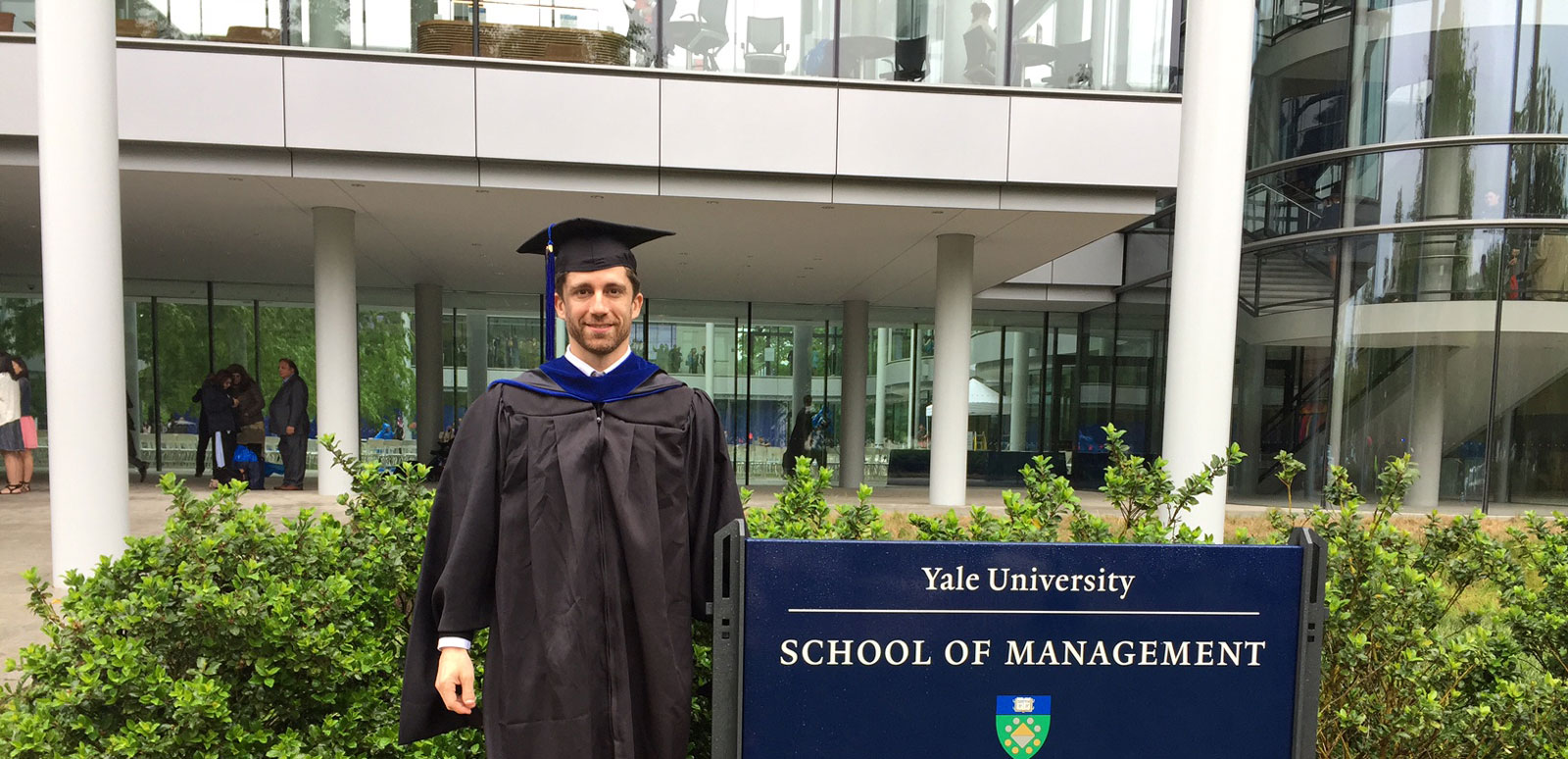 Master's and PhD programs
CALL FOR THE FULBRIGHT GRANT FOR MASTER'S AND PhD STUDIES IN THE U.S., IN COLLABORATION WITH ANII
Candidates can apply for master's and PhD programs
The Fulbright Program was created to promote the mutual understanding between the peoples of the United States and Uruguay through international education. Grants are offered through an open competition based on academic excellence and exemplary character and leadership qualities of applicants.
WE OFFER GRANTS IN THE FOLLOWING FIELDS
(*) Applicants must provide detailed information about the programs or courses they wish to apply for.
Uruguayan citizenship.
Higher education degree (+4-year program).
No significant previous experience in the U.S.
Outstanding academic records.
Work experience (2 years).
Leadership profile.
English knowledge (non-exclusive).
Share Fulbright's and ANII's goals.
Written commitment to come back to Uruguay upon the program's end, as per Fulbright's and ANII's regulations.
Explicit acceptance of the Reglamento General del Sistema Nacional de Becas de la ANII (ANII's regulations for the national scholarship system), in force since August 11, 2020.
It will be valued that the plan includes activities to be carried out in the productive sector, in public organizations or in other institutions not linked to the academic sector.
In the case of PhD candidates, projects involving research in Uruguay will be valued.
Fulbright is the most prestigious academic program in the U.S.
Advice over the whole application process and during the stay in the U.S.
Application for U.S. universities.
Discount in the tuition fees.
Medical insurance for the grantee.
Economic support for daily expenses (between 1 and 2 years max.).
Participation in the Regional Seminar with Fulbrighters from all over the world.
International network of professional Fulbrighters.
Return program, with support from former grantees.
Connection with the Alumni Association of Uruguay.
Access to the Fulbrighter app.
Click here to start the application process.
If you are applying for the first time, start creating your user.
The Fulbright Commissions ensures a transparent and equal selection process. Phone calls to make suggestions on applicants have a negative impact on their selection and could be detrimental for applicants.