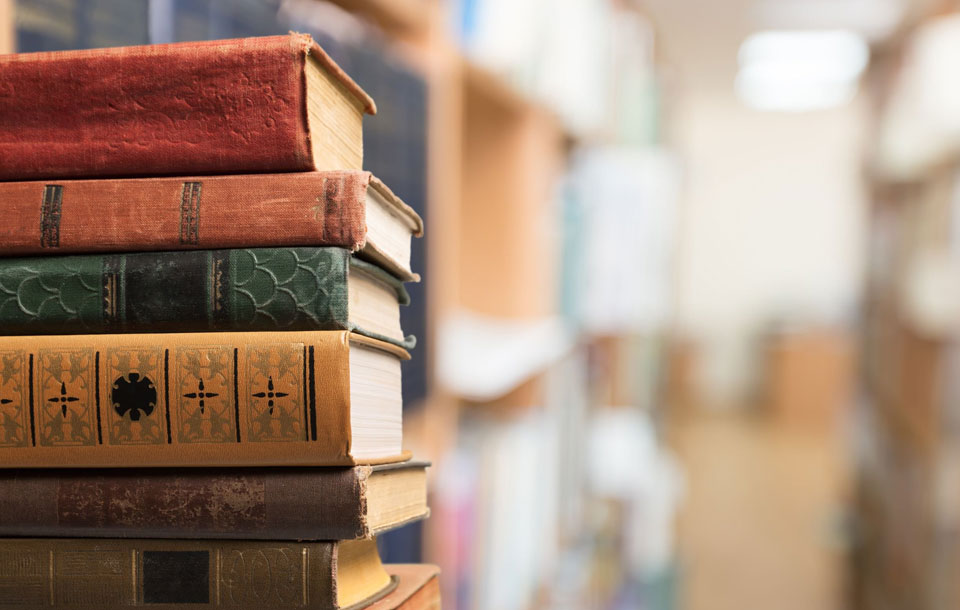 Grants for researchers and professors
Fulbright Visiting Scholar Program
Fulbright grant for Uruguayan researchers
Fulbright is the most prestigious academic program in the U.S. The Fulbright Program was created to promote the mutual understanding between the peoples of the United States and Uruguay through international education. Grants are offered through an open competition based on academic excellence and exemplary character and leadership qualities of applicants.
This grant offers Uruguayan researchers the chance to be connected with an American university or research center to conduct research for three months.
This program is specially designed for lawyers working with the new Criminal Procedural Code interested in carrying out research on aspects related to the adoption of the new code.
Uruguayan citizenship.
University degree.
Submission of a research project.
Return to Uruguay for at least two years upon completion of the program.
Applicants are not required to submit invitation letters from U.S. institutions, but we encourage those who are already connected to an institution to submit one.
Publications in the field will be particularly valued.
English knowledge.
Prestige: the most prestigious academic program in the U.S.
Round-trip airline ticket.
Medical insurance.
Management to be partially or totally exempted from paying the university tuition fee.
Economic support to cover housing and life expenses in the U.S.
The call is currently closed and will reopen in July 2020.
Beginning of the program: July/August 2021.
Length of the program: 3 months.
Fulbright Visiting Scholar Award in Heritage Science 2022-2023
The partnership will establish a new Fulbright Visiting Scholar award in Heritage Science to connect Fulbright visiting scholars with scientists and experts at NARA's state-of-the-art Heritage Science Research and Testing Lab in College Park, Maryland.
Heritage Science is an interdisciplinary field that includes conservation, preservation, cultural heritage, archaeological science, and heritage management.
Uruguayan citizenship.
Eligible candidates will be researchers or professionals in heritage science or related technical fields. A Master's degree is required, but PhD or equivalent professional experience is preferred. Advanced Doctoral researchers completing dissertation projects related to heritage science are eligible to apply.
Disciplines:
– Heritage/Conservation Science.
– Preventative Preservation.
– Chemistry.
– Physics.
– Materials Science and Engineering.
– Microbiology.
– Statistics.
Areas of Interest:
– Cultural heritage preservation and conservation.
– Applications of technology to complex issues in heritage preservation and risk management.
– Data analysis and visualization.
Prestige: the most prestigious academic program in the U.S.
Round trip international travel to the United States.
J-1 visa sponsorship.
J-1 visa compliant health benefits.
Modest stipend to cover living expenses, settling in, and professional development allowances, and if applicable, a modest dependent allowance.
J visa compliant health insurance and travel costs for accompanying dependents are the responsibility of the participant · Invitation to participate in Fulbright Scholar Enrichment Activities as well as Fulbright's Outreach Lecturing Fund.
Application Deadline:
Award Length and Dates:
Beginning September 2022.
Length: mínimum of 5 months, máximum of 12 months.
How to Apply:
Questions:
THE CALL FOR APPLICATIONS WILL BE OPEN UNTIL OCTOBER 15, 2021