Home Office Until Further Notice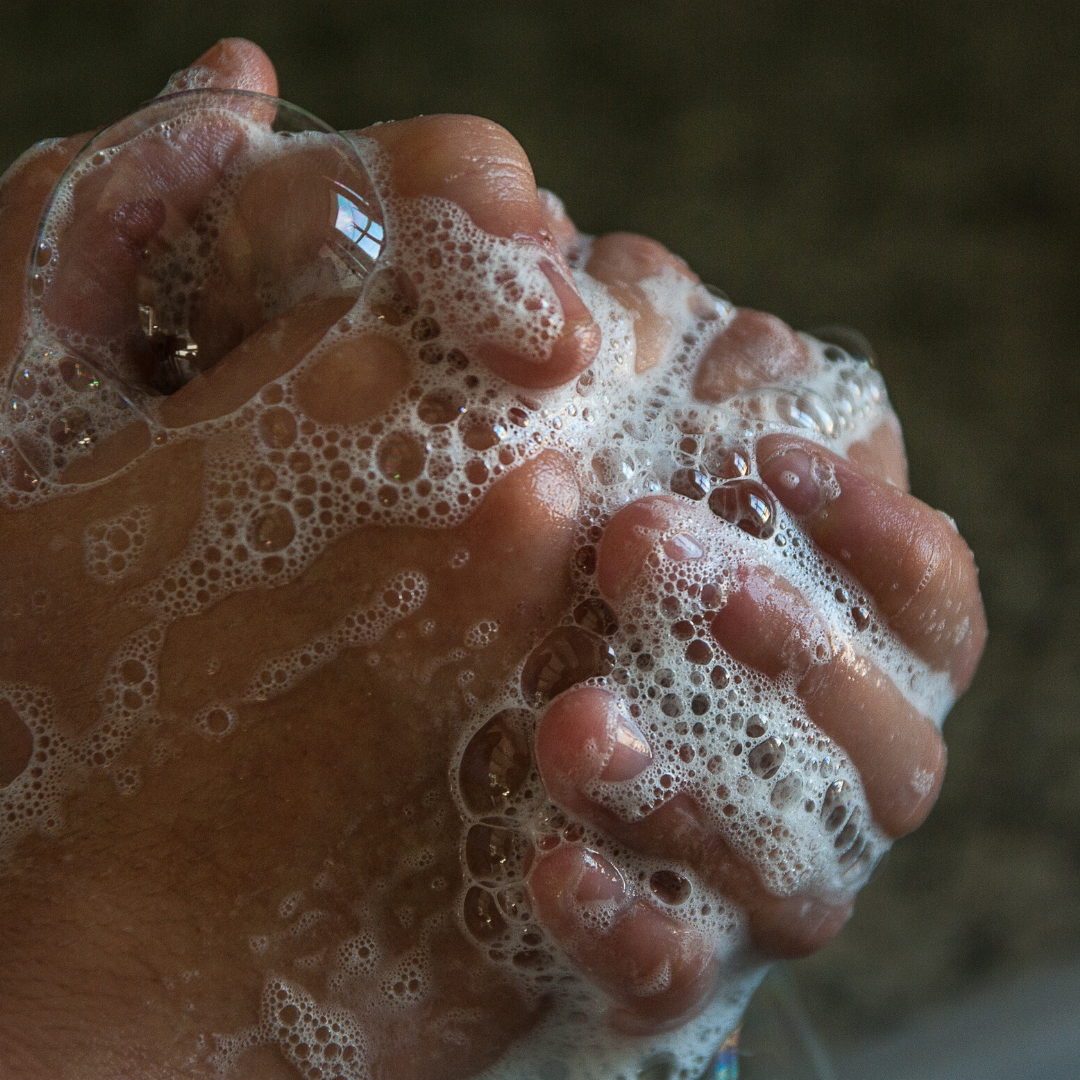 Given the measures proposed by the Ministry of Public Health in response to the global COVID-19 pandemic, the Fulbright Commission in Uruguay will have its office temporarily closed. Nevertheless, the team will carry on working from home in order to have our programs and projects still active.
Just like Fulbright Uruguay adopts these social distancing measures, we call on everyone to follow good hygiene and prevention guidelines suggested by health authorities.
We hope we can meet again soon at our office. In the meantime, do not hesitate to follow our social media accounts to learn about our latest news and write us should you have any queries.