Fulbrighters Return to Uruguay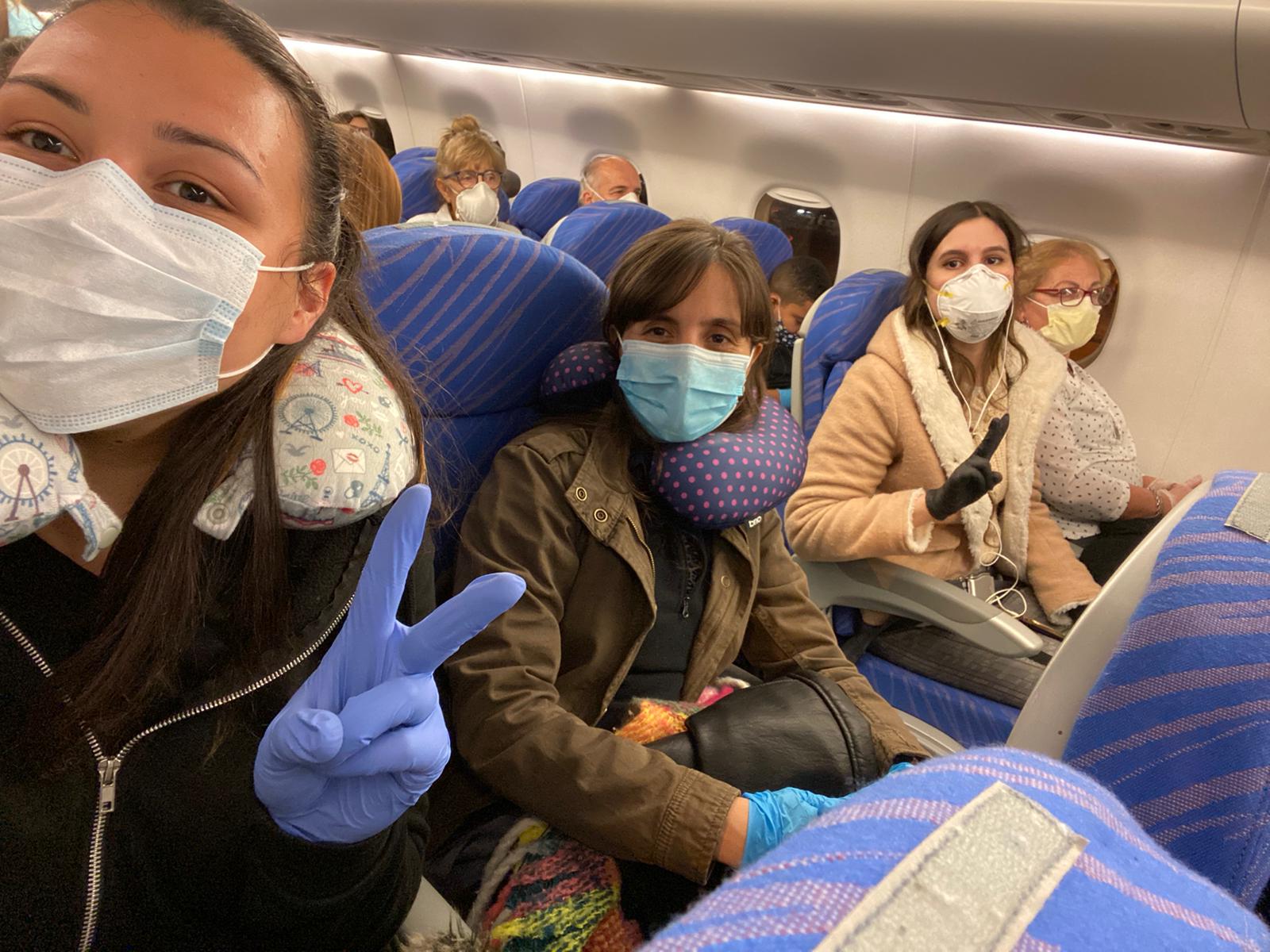 Three fulbrighters who were taking part in different programs in the U.S. arrived in Uruguay on the special flight that departed last Saturday from São Paulo.
Angelina Davila (FLTA Program), Sofía Castelli (Master's and PhD Program), and Leticia Keuroglian (Hubert H. Humphrey Program) returned to Uruguay thanks to the work of the Ministry of Foreign Affairs and the Consulate of Uruguay in Washington D.C. We express our gratitude to Minister Ernesto Talvi and, especially, to Undersecretary Carolina Ache, for their effort and dedication.
Welcome back, Angelina, Sofía, and Leticia!